When it comes to summer, most of us feel energized and love going out in the sun and just staying outdoors. No matter what you do outdoors, I believe you should make sure you are at your best – look and feel flawless.
As far as clothing concerns, I have always said that what makes you feel good is what is trendy and fashion is made by people, mostly. Yes, fashion designers have a say in this and they make some recommendations but it is we that make the choices. Summer is a season when we feel energised, the batteries are recharged, the sun helps our mood and it is a time when everyone should let colours more in their wardrobe. There are so many to choose from. Let summer colour your life with these colour recommendations. 
Colours to wear
While Classic Blue is the colour of the year, summer comes with high positive notes that ask for some vibrant and playful colours. This summer you can choose to wear
saffron
biscay green
orange peel
grape compost
faded denim
lark
coral pink
flame scarlet
white.
There are more colours that Pantone proposes us to wear this summer and these are – chive, mosaic blue, sunlight, cinnamon stick, navy blazer, ash.
From so many choices, I am sure there is at least one colour that complements your skin tone and your character. While I like mostly the light colours for the summer, I will offer you some ideas for them, so that you can easily combine these into your wardrobe.   
Jaqueline de Yong Top 
2. adidas Training Believe This 7/8 3 stripe leggings in purple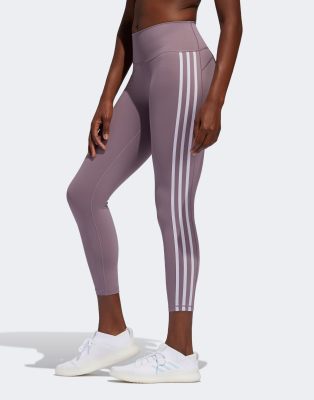 3.
Miss Selfridge beach sun dress in coral-Pink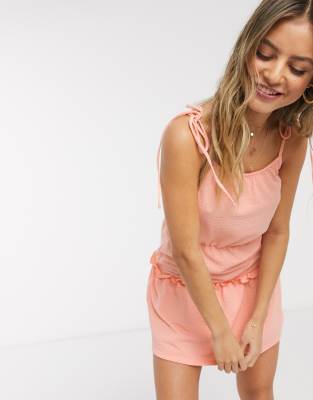 4. French Connection zip leather card purse in red
5. ASOS DESIGN stretch tapered jeans in white with rips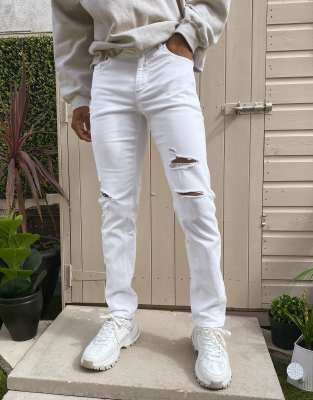 6.
Puma logo t-shirt in green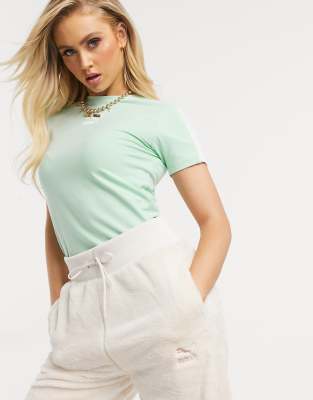 7. adidas Originals tech utility pants in green
8. Laced In Love scuba pencil skirt with ruffle hem in orange
9. Club L London longline blazer dress with buckle detail in orange
10. ASOS DESIGN Maternity bardot shirred midi dress in heather-Purple
Gorgeous
colours for a beautiful summer. What more do you need? Colours, family, friends, sun and you are set for the summer. 
I especially love the bright and bold ones this season. You can use colours for your accessories, clothes or shoes. Fashion has taught me to play with colours and make them fit me, and they really do when you feel them.